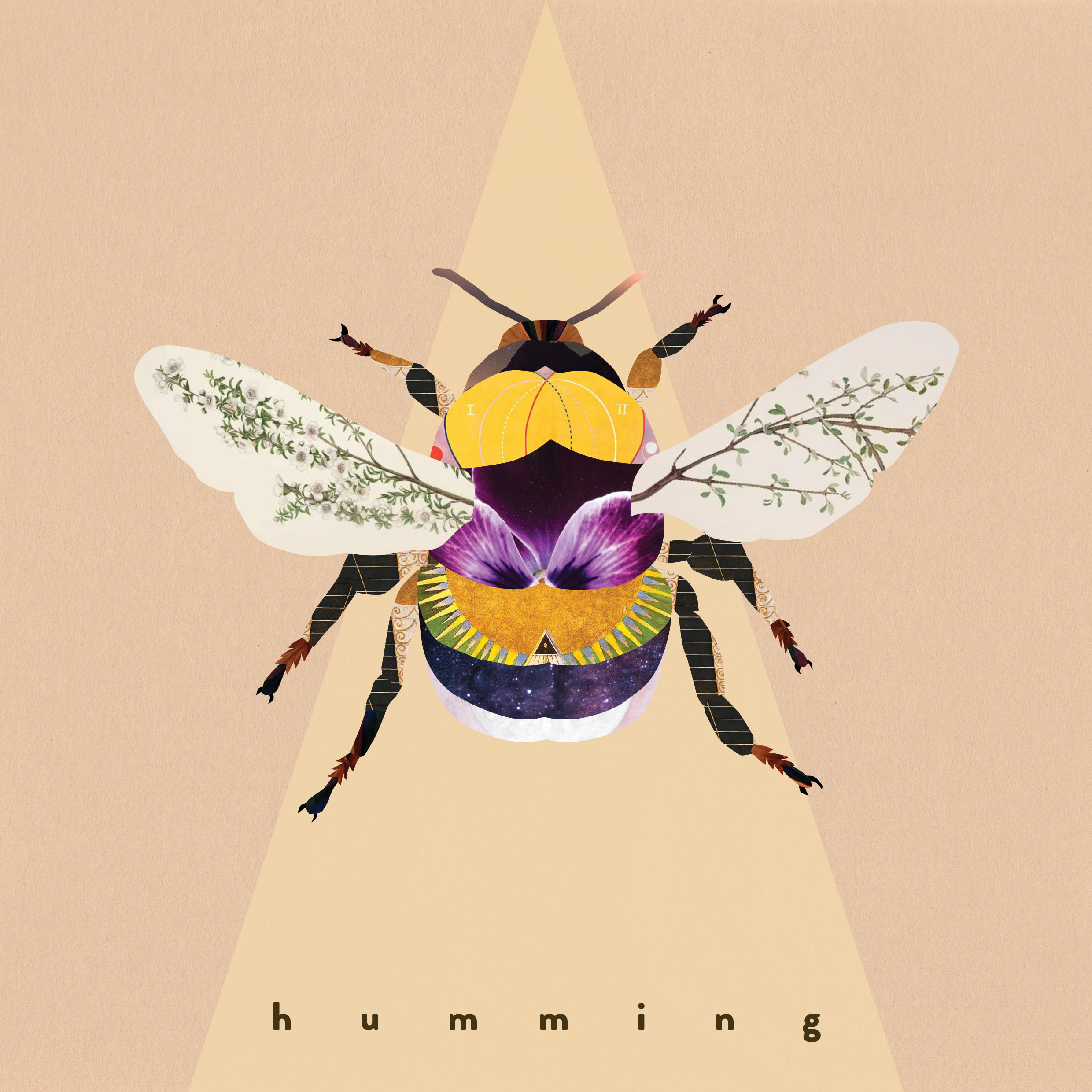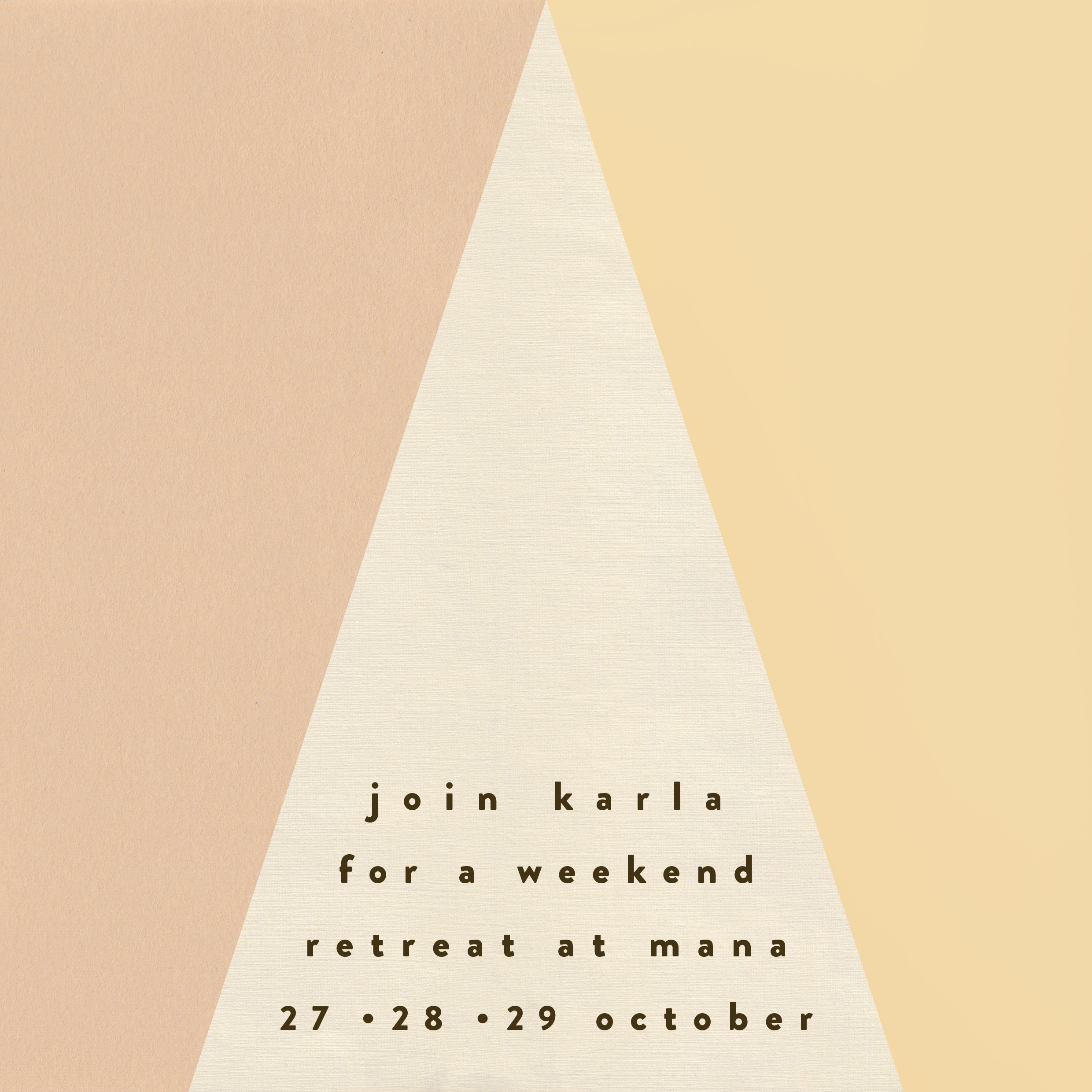 Mana Retreat Centre
27 - 28 - 29 October 2023

Join Karla for weekend retreat at Mana. This years practices will weave in themes of kinship, wholeness, deep rest, regenerative movement, the elements and senses.
The retreat begins with lunch on Friday and concludes with lunch on Sunday.
Various accommodation options are available.
"My retreat with Karla was the perfect reset, creating space to connect with myself and the natural world again. There was also a lively sense of fellowship she helped foster within the group.

Karla has the most generous spirit and creative mind. She guides you to commune with complex topics through an intricate knitting together of narratives, images, sounds, and movement. Generosity and acceptance were touchstones of the experience. I can't wait to spend more time with Karla and continue learning and growing."

Emily Trent 
"I attended Karlas Humming retreat and it was life changing. It reminded me of the things I truly cherished in life. I came away refreshed and full of life. I didn't know a lot about restorative Yoga but am now a big fan of it. I have changed my morning Yoga routine to ensure that helping my body into a restful state is top priority."

Helen Russo
"With the collective rush felt around this time of year, my body has unsubscribed. Uplifted by a weekend in nature, with beautiful food, company, and new friends.

The cells of my body are positively singing new tunes.

Karla took us on a sensory exploration, we moved, we rested, we inquired, and we had time to connect deeply to our inner worlds, and expand from a place of peace.

Karla and Emma embody lightness and fun, with an acceptance for all. You could see people in the retreat relax and unfold, and head back to their lives with new possibilities ahead."

Zoë