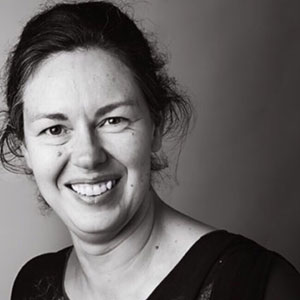 I became fascinated with movement when exploring the impact of psychological trauma held within one's physiology. Having worked with Graham Mead for a number of years, I have developed a deep appreciation of breath, movement, stillness and the felt sense as tools for healing. Movement retreats with Emilie Conrad, of Continuum Movement, deepened an awareness of the potential within my body. These insights and learnings inform my offering to Wellness participants.
My first experience of Yoga came via a beginners course taught by Vincent Bolletta in 2014. This offered valuable insight into the benefit of Yoga as a physical and mental practice. I continue to learn with Vincent, most recently his Yoga Therapy training.
I attended the Wellness classes for some time and learnt the value of rest as part of my recovery process from a significant health challenge.
I feel privileged that I can regularly co-facilitate the Wellness classes.