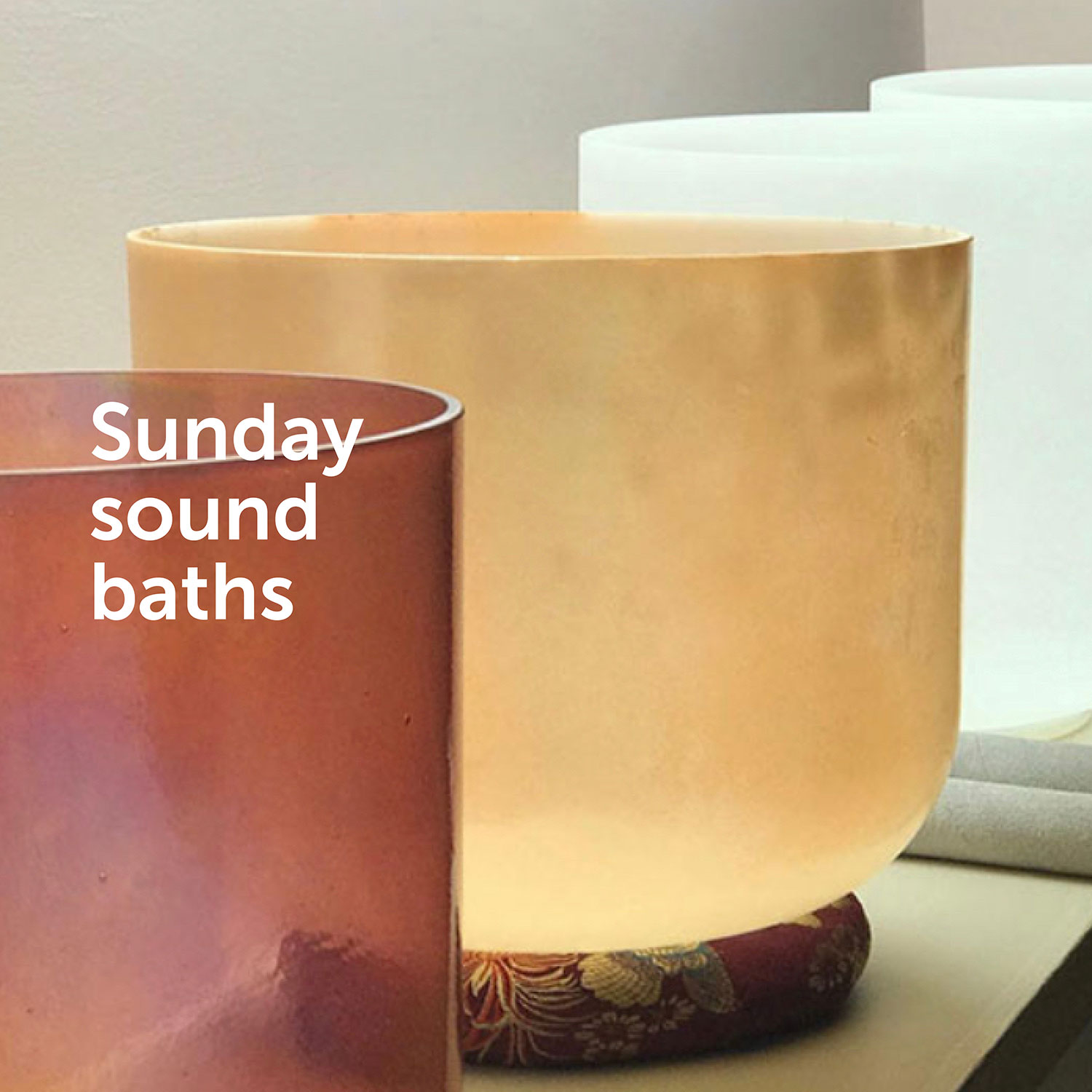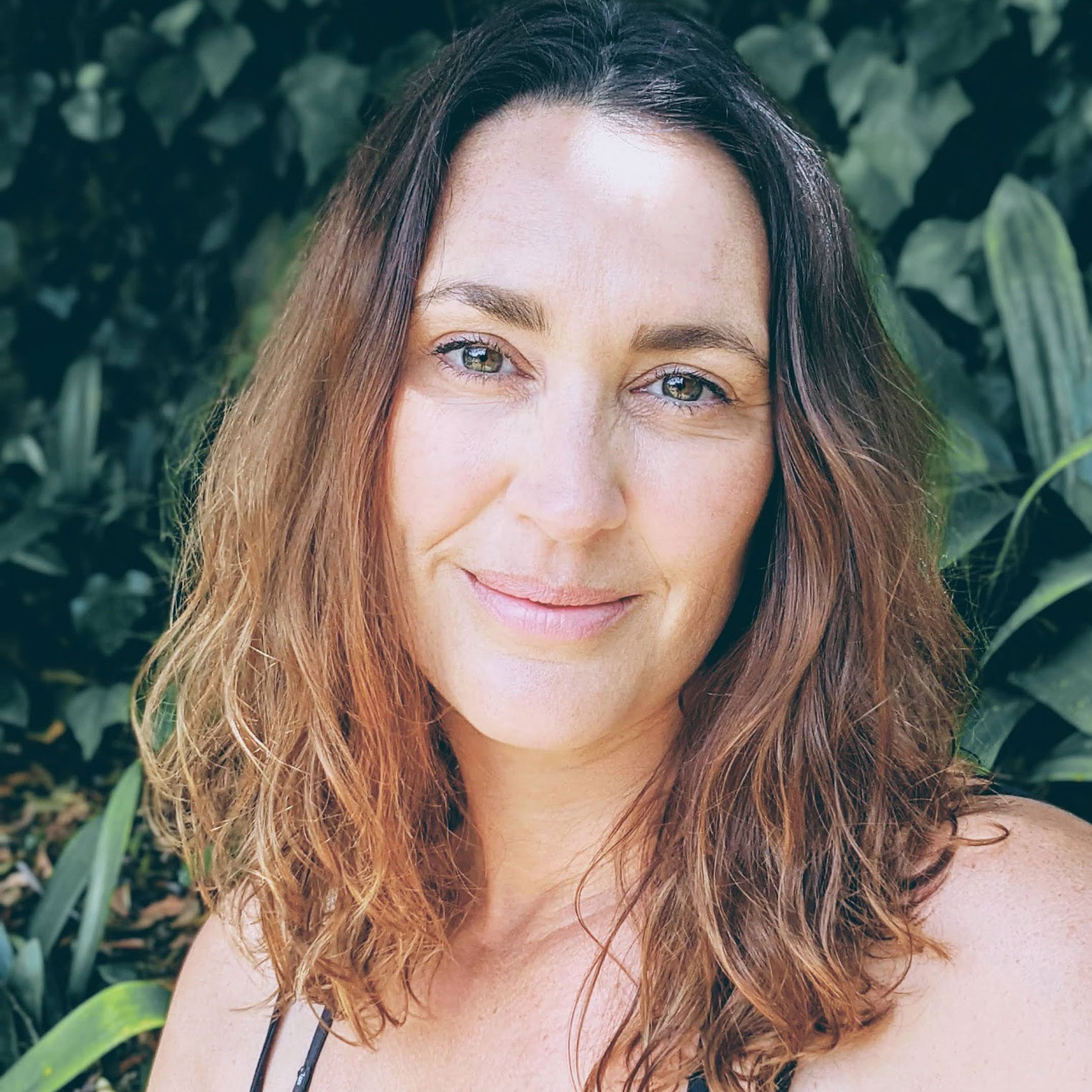 Contemporary Yoga Centre
September 3 / October 15
Join Tonia for a meditative practice with singing bowls, chimes and gongs. Sound bowls are believed to relieve stress, restore emotional balance, and help you sleep better among many other health benefits.
If you find meditation difficult, or are new to the practice, this is a helpful way to turn off your thoughts and slow down your brain waves by immersing yourself in the sounds, vibrations, and frequencies of the Crystal Quartz Alchemy Bowls.
Special Sloth and Sound events August 13 / November 12 with Karla Brodie