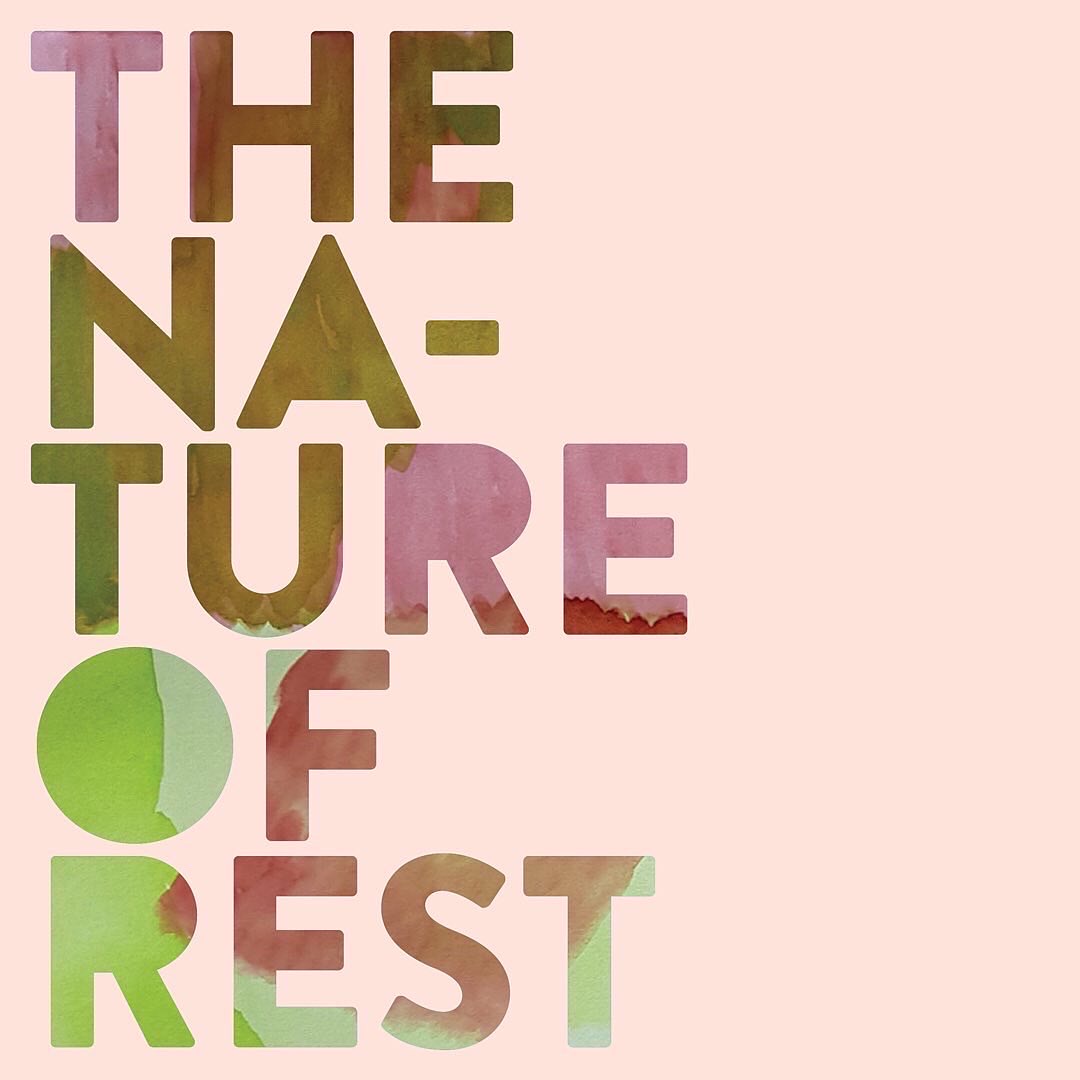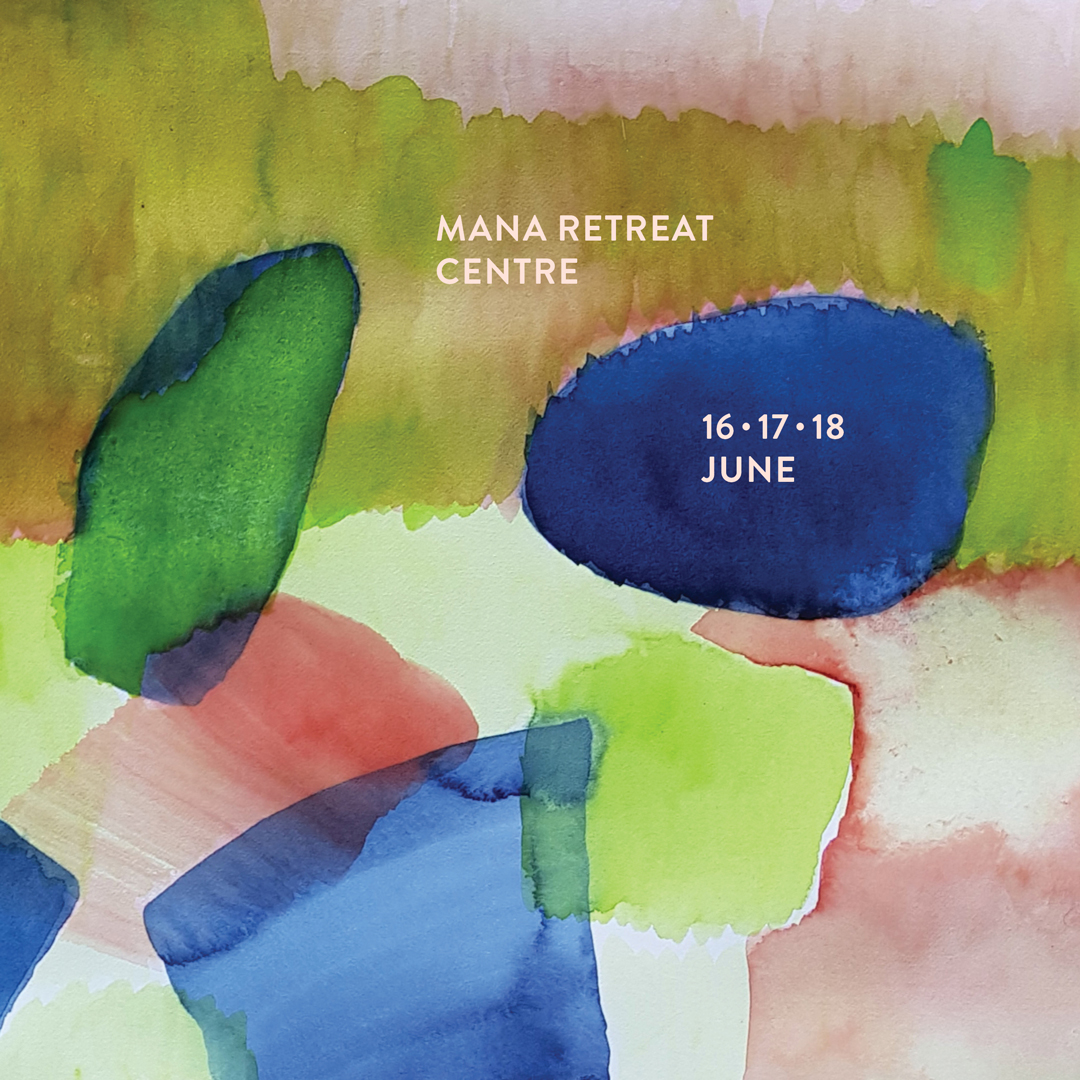 Mana Retreat Centre
16 - 17 - 18 June 2023

In the deep heart of winter this joyous retreat gifts space to rest, nourish and revitalise. Join us for ease-full Restorative and gentle Yoga as well as iRest Yoga Nidra – complemented by the seasonal offerings of Mana: wood fires, delicious food and forest wanders.
Karla and Neal are highly skilled and passionate about this approach and welcome you this retreat, a place where you may return home to a body and mind that is at ease and fully vibrant.